Anne's Beloved Children
Alice Elizabeth and Parry Pillsbury

Alice Elizabeth Gripp - Alice has a doctorate in Geology with a specialization in Volcanos. She is retired from that profession and is now President of the Santa Barbara Orchid Estate.

The picture was taken when Alice was still in graduate school.  

​See the Alice  
PAGE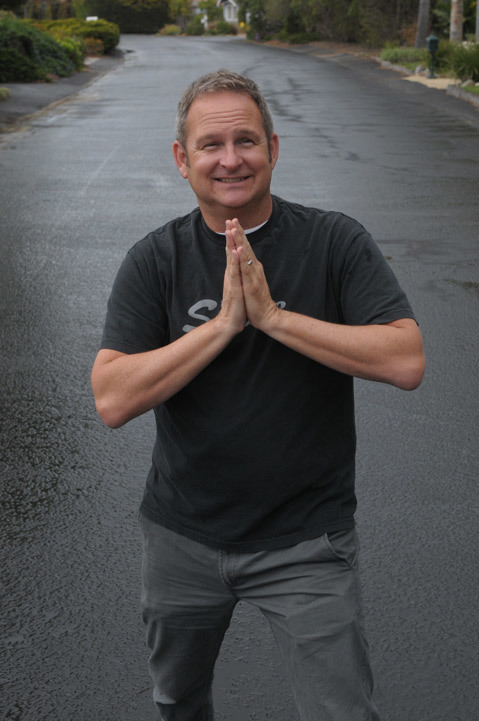 Parry Pillsbury Gripp - Parry is a singer-songwriter as well as lead vocalist and guitarist for the pop punk band Nerf Herder.   Here is his 
personal website
.  Born in 1967 today Parry is 47 years old and works at the Santa Barbara Orchid Estate.

Record label: Oglio Records
Film music credits: The Life and Times of Paul the Psychic Octopus
Music group: 
Nerf Herder
 
Nerf Herder 
FaceBook 


Albums: For Those About to Shop, We Salute You, Do You Like Waffles?